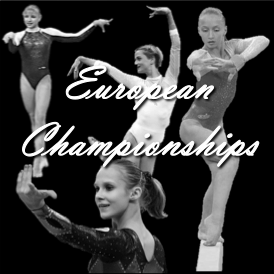 The European Artistic Gymnastics Championships are a continent-wide sports competition that began in 1957 for the women. They were initially held every two years, before being organized every year since 2004, alternating individual championships and team championships for the competition (including both however individual event finals). European Championships Artistic Gymnastics have been organized since 1985 by the European Union of Gymnastics.
Pages in category "European Championships"
The following 42 pages are in this category, out of 42 total.